LEVEL UP
YOUR WORDPRESS WEB DEVELOPMENT
2500+ PREMIUM PLUGINS & THEMES
AUTO UPDATES. NO LIMITS. NO CATCHES. NO BULLSH*T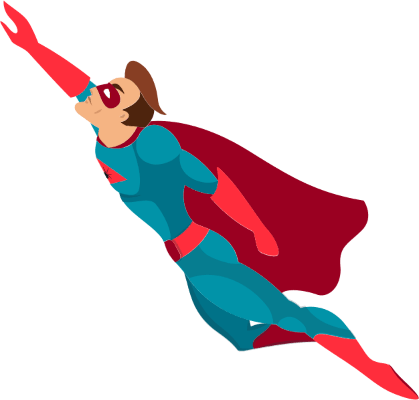 99Plugs is your ultimate source for premium WordPress plugins and themes! Our superior automatic update feature sets us apart from the rest, making your website updates a breeze. No daily download limits, unlimited sites, no catches - just pure, uninterrupted access to the best premium WordPress tools on the market.
AUTOMATIC UPDATES
MADE EASY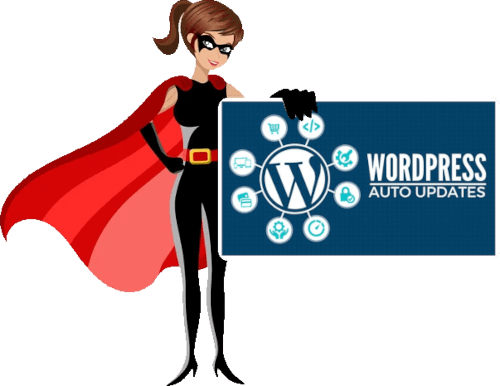 Say goodbye to manually updating your premium WordPress plugins and themes with our revolutionary 99Plugs Update Manager!
Updates delivered seamlessly in your WordPress Dashboard, just like any other WordPress updates.
Automatically back up your plugins and themes before updating and, if needed, easily restore a previously backed-up version.
Plugin and theme tables to give you an enhanced overview of your installed plugins and themes.
FEATURED PREMIUM
AWESOMENESS
BECOME A WORDPRESS
SUPERHERO
Unlock your full potential with an all-access pass granting you unlimited downloads of everything!
REVIEWS:
SUPERHERO EDITION
99Plugs is one of the best sites that saved me a lot of money, which allowed me to use add-ons for an unlimited number of sites. I have not encountered any problem and the technical support is very fast and helpful. I encourage everyone to use 99Plugs.com.
99Plugs.com has exceeded my expectations. Their downloads are authentic. Customer Service is responsive and very helpful. I highly recommend joining the 99Plugs "family".
99Plugs is impressive, I have had a very good experience with the plugins that they sell and they work without any problem, and the best of all is their plugin, which allows you to validate and update the plugins in a very simple way. For all of the above, I recommend it 1000%.
SHARE THE LOVE
SHOW YOUR SUPPORT

UNLEASH YOUR WORDPRESS
SUPERPOWERS
Supercharge your WordPress websites with a VIP Access Pass! Instantly access over 2500 premium plugins and themes with no daily download limits and automatic updates for unlimited sites. No catches—just pure WordPress superhero power!